Ensuring Safety at Events through Slovak Innovation
Slovakia has been one of the most successful European destinations in fighting against COVID-19. Measures were put in place early and in a country with 5,5 million inhabitants, the number of reported infections is still relatively low. Many were surprised by the numbers, but they aren't a coincidence. After all, Bratislava is the hub of innovation and creativity.
Soon after the first cases were reported, Slovak scientists developed their own COVID-19 test, allowing the country to stay self-sufficient and prepared for a potential second wave. The tests (PCR) developed by Pavol Cekan and his team have become known as very reliable and provide accurate diagnostics. The production of the first 100.000 tests was financed by the company Eset. They are now recommended by the World Health Organisation.
Scientists see coronavirus testing as the most important part of flattening the curve and reducing the number of infections, as people, who do not know that they are carriers will not stay at home.
Self-sufficiency and proactiveness
Slovakia's proactiveness and swift implementation of safety measures are a positive sign that the health and safety of event participants will be well taken care of. From 1 July 2020, Slovakia allows events for up to 1000 participants, but meeting planners have to follow strict instructions from the National Institute of Public Health. The recommended safety distance among participants is 2 meters, which means 10 sqm of space has to be provided for each participant.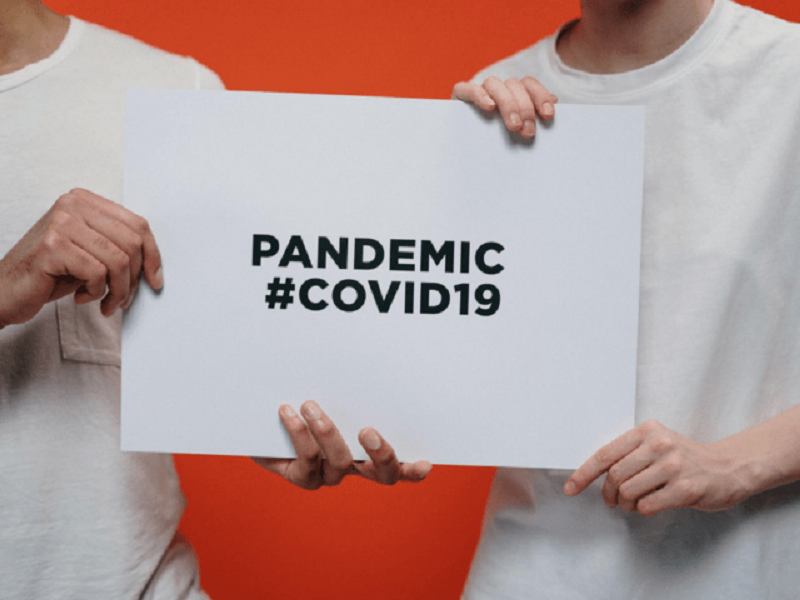 From 20 July 2020, the regime of free border crossings applies to persons from following countries: Australia, Belgium, Cyprus, the Czech Republic, China (including the special administrative regions of Hong Kong and Macau), Denmark (including the Faroe Islands), Estonia, Finland, France, Greece, the Netherlands, Croatia, Ireland, Iceland, Japan, South Korea, Liechtenstein, Lithuania, Latvia, Hungary, Malta, Monaco, Germany, Norway, New Zealand, Poland, Austria, Slovenia, the United Kingdom of Great Britain and Northern Ireland, Spain, Switzerland, and Italy.
All the important up-to-date information, incl. the option to request a test for COVID-19 can be found at the official Government portal korona.gov.sk.
Implemented with the financial support of the Ministry of Transport and Construction of the Slovak Republic.