Walls of Solitude
10 years special of festival of experimental audiovisual arts is a good reason for its Bratislava Intermezzo
After recent hosting at Scandi Festival, the Walls of Solitude will rise again in Bratislava from May 12 to 14.
Presentation of experimental audio visual art entitled "Walls of Solitude: Bratislava Intermezzo" is the best that the audience could see during the history of the festival "Walls of Solitude". After the move, the club festival will bring to Bratislava three days full of music protagonists from countries such as Sweden, Norway, Belgium, France, Japan, Germany, Austria, Poland and, of course, a lot from the domestic scene.
Walls of Solitude: Bratislava Intermezzo can be found in two clubs. It will offer more than 25 musical and visual performances in genres such as dark ambient, drone, industrial, noise, hardcore techno, batcave, rhythmic noise and more.
The A4 – space of contemporary culture will occupy In Slaughter Natives, Empusae, Flint Glass, Kumo No Kanata, Artur Ruminski, Tábor Radosti, Bön, Svartsinn and Bratislava locals Phragments for three days. Fuga – Space for Missing Culture will feature parties in curatorial collaboration with the Urbsounds label on Thursday, Batcave / Sunless on Friday and Lazy Bastards on Saturday.
Walls of Solitude is a festival which focuses on audiovisual projects from genres such as dark ambient, dark folk, drone, industrial and noise. The idea of the festival is to join these genres with the mysterious atmosphere of monuments marked by the ravages of time.
Click on the banner to see the Facebook Event Page: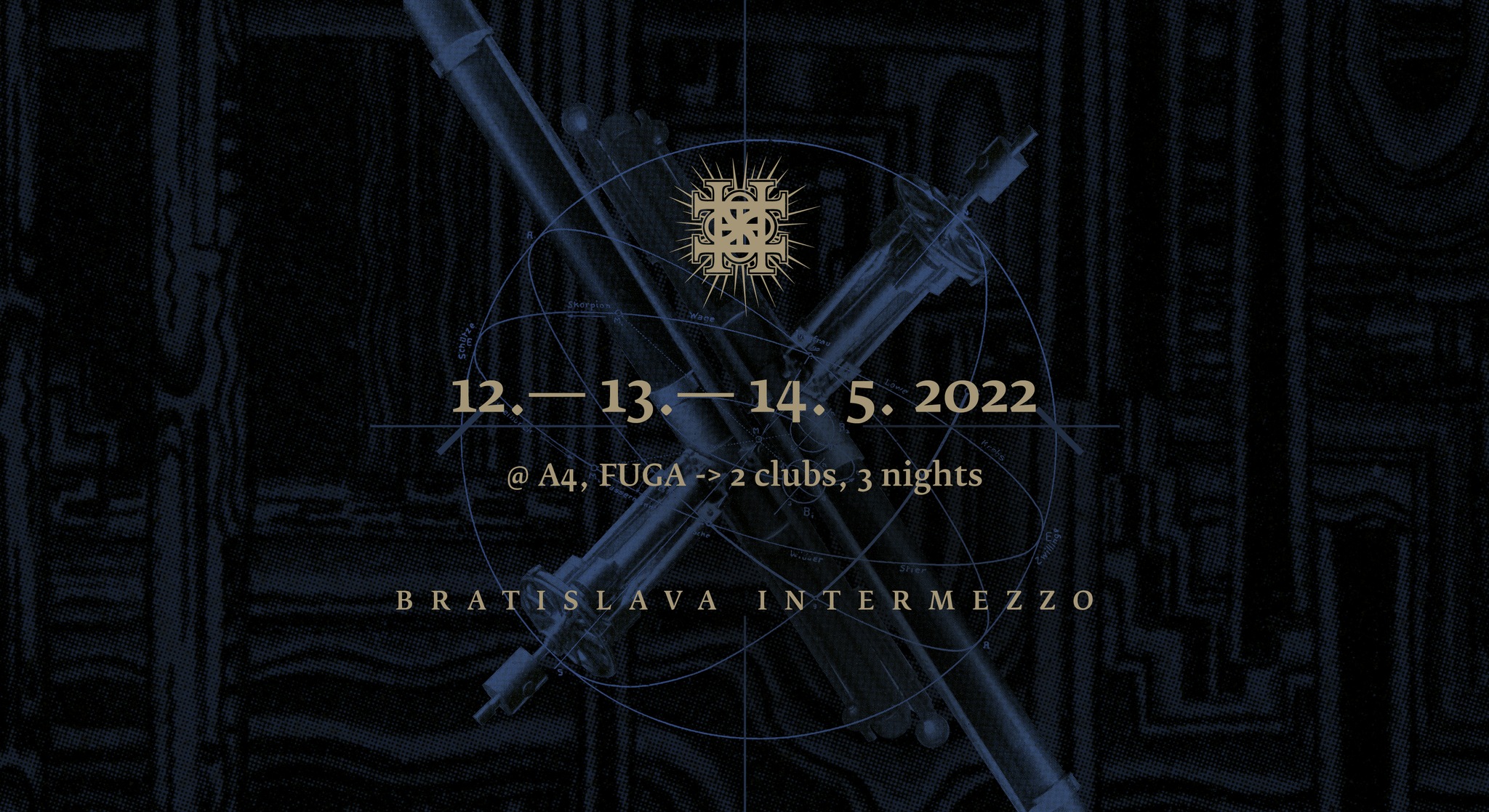 Click on the banner to purchase tickets: