Running in Bratislava is not only an active relaxation in the city parks or near the Danube riverbank. Bratislava loves marathons and races. Some of them have a long tradition, some have emerged only recently. We present you a top selection of running events for 2019.
ČSOB Bratislava Marathon will be held in 2019 in the traditional term – the first April weekend (06.04.-07.04.2019). Registration for individual event disciplines has already begun, and although the start of the event is still nearly five months away, the first preparatory activities for runners have started last week and more are scheduled.
Winter series:
12.01.2019 – Železná  Studienka
09.02.2019 – Petržalka
09.03.2019 – Eurovea
The 14th ČSOB Bratislava Marathon will be held on the first April weekend (06. – 07. April 2019).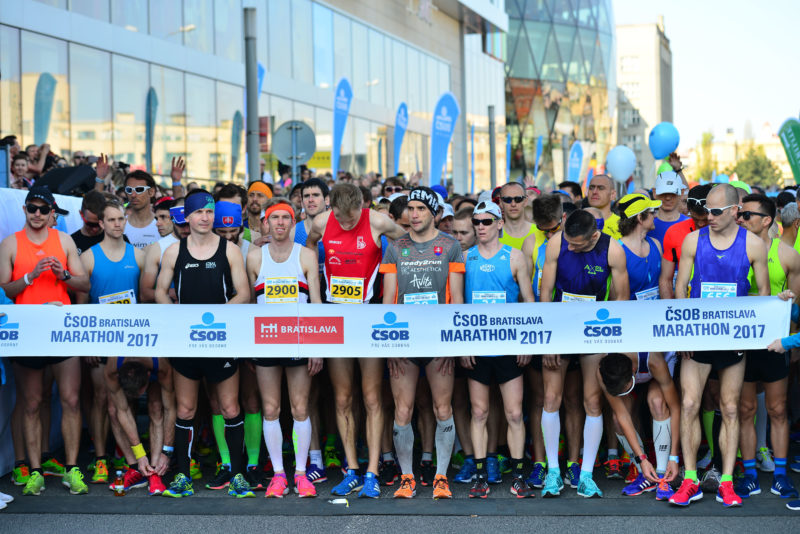 National Run Devín – Bratislava
The first Devín run was held already in 1921 and thus it is the oldest run in Slovakia. During the initial years, the event attracted only a few runners and thousands of enthusiastic spectators. The run has always been an important event in Bratislava.
April 2019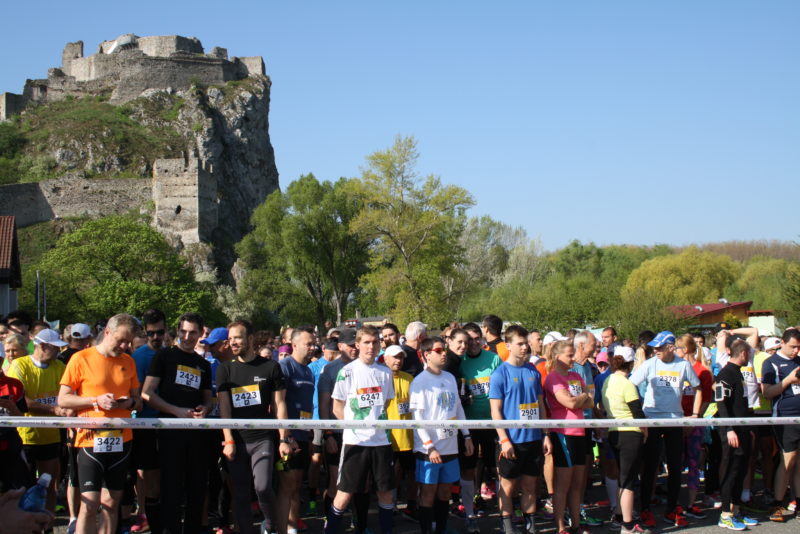 Sri Chinmoy Marathon Team Cup Tournament: this event is for all runners; runners are split into groups only based on gender.
PLACE: Swimming pool Kuchajda, Bratislava (at the volleyball court)
TIME: start at 10 AM., preparation starts at 9:30 AM.
CATEGORIES: children, juniors, women, men, veterans (men), veterans (women)
20th January 2019
Wings for Life World Run. Everyone will make it to the finishing line!
Wings for Life World Run is a global charity event full of fun.
It's a world-wide run where runners are chased by the finishing line.
Here's how it works: Every year, Wings for Life World Run takes place in pre-set official locations around the world. All runners start at the same time, 1:00 PM of our time. Whether it is night or day, whether it rains or it's shiny, you run with the whole world. At the end of the day, your name will appear on the list!
5th May 2019
Tvrďák is not just about testing your resilience, perseverance and strength. It is also about overcoming the obstacles that life brings. leave the excuses at home and join thousands of participants who have already joined Tvrďák.
15th-16th June 2018
Baba – Kamzík Run
Category EASY:
It is a category designed for those who do not feel like but want to try the BK26 track. Participants can walk, alternate between fast walking and running, those who want may take poles, take their dogs (on the leash all the time!) Category EASY is a non-competitive category.
Clubs and corporate teams:
Are you the best club in Slovakia? The BK26 track is set for a race of clubs and corporate teams. The run is designed for members of the same club/ company (colleagues from work) without a gender difference
The Fastest Rookie:
We are happy when people try mountain running for the first time. Therefore, we heartily welcome newcomers. If you have never been to 26 km of Baba-Kamzík run before, you can join the Fastest rookie competition.
28th April 2019
More info and registration at www.horskybeh.sk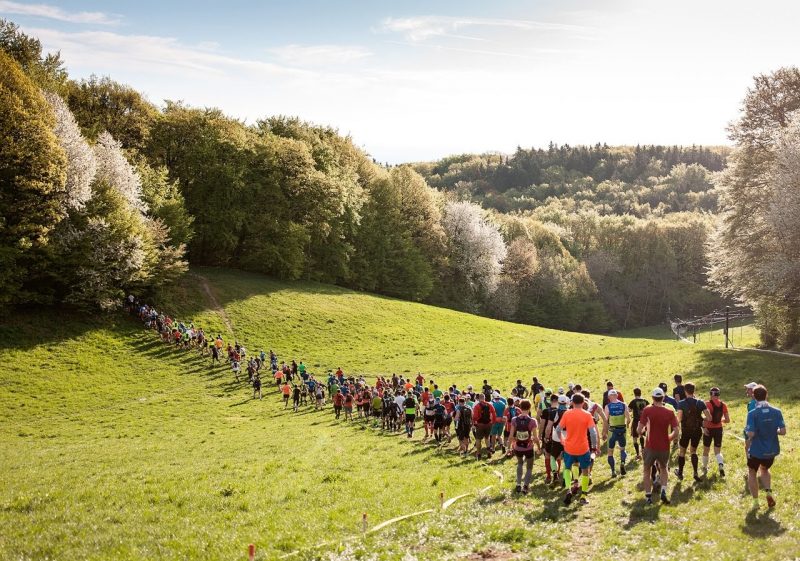 From Tatras to Danube
From Tatras to Danube is a 345 km long relay race. 6, 9 to 12-member teams start from Jasna in the Low Tatras on Saturday afternoon and cross the finishing line on Sunday afternoon at the Danube riverbank in Bratislava. The run takes whole day and night
17th-18th August 2019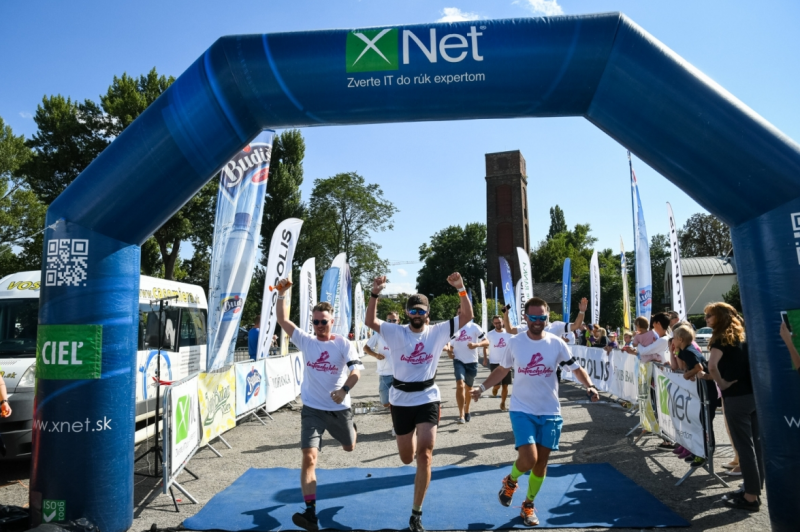 Telekom Night Run
more info later
DM Women's Run
more info later
New Year's Run Through Bratislava's Bridges
Come and say goodbye to 2019 with us and at the same time, celebrate 31th year of this extraordinary event. New Year's Eve run through Bratislava's bridges is a running event for everyone who can't even imagine New Year's Eve without doing sports.