CREATIVE PRO is a full-service event and live communication agency offering DMC services for Slovakia, Czech Republic, Hungary and Poland.
---
ENJOY SLOVAKIA DMC is a Bratislava-based destination management company (DMC) and the Ovation Strategic Partner for Slovakia.
We also provide online events such as online conferences, online teambuilding, online events or online wine tasting.
---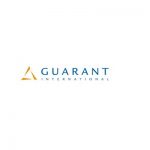 GUARANT PCO provides solutions for professional preparation and organization of congresses, conferences, corporate events and incentives.
---
With an almost 100-year history SATUR TRAVEL is the leading travel agency in Slovakia and its portfolio includes all areas of tourism with main focus on both outgoing and incoming.
---
Tour 4 You is a DMC company with a special focus on Bratislava with 21 years of professional experience.
---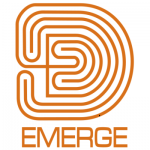 EMERGE is premium meetings/events/incentives organizer in Central European Region with the site in Bratislava.
---
The Be Cool agency is offering professional services for event management and provides complete catering services as well as location search services and event organization.
---