Burger Street Festival Bratislava
Five sellers from the Czech Republic and Slovakia invite you to try almost twenty types of burgers, including some popular specialties
After a four year breake you can look forward to three days of burger madness! For sweet lovers, the organizers are bringing also the popular fried Los Churros, a delicacy of the American Midwest.
Don't miss the Brno restaurant U Dřeváka Beer & Grill, which scores points at all festivals with its rare pretzel buns. At this year's twenty festivals, they have already collected 14 medals in the evaluation of visitors.
This season's newcomer Food ́N ́Beer will also come from the Czech Republic, but it showed itself brilliantly at the festivals as well. The popular food truck Grillfood will complete the foreign line-up.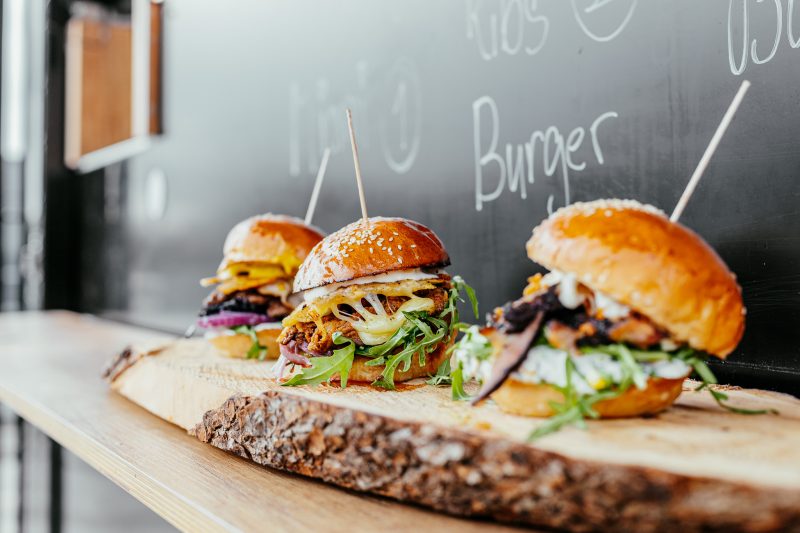 Le Chef Burger from Slovakia will offer five burgers, including a spicy version with Habanero peppers.
The popular Coolňa bistro, which scores points with great street food from all over the world, will also be coming.
The traditional side dish to the burgers will be brought by the FreshFranz company, which prepares the fries from fresh potatoes and in lard, as in its homeland in Belgium.
Entrance to the festival is free and it is held in every weather!
Location: Aupark