SWINGING VALENTINE'S DAY
February 11 at V-Club is going to be for much more than lovers, with good spirits, a dance floor and a positive attitude as far as the eye can see. Live swing music performed by FATS JAZZ BAND under the direction of Ladislav Fančovič and a dance workshop by teachers from B-Swing dance school will take you for a moment back almost a hundred years.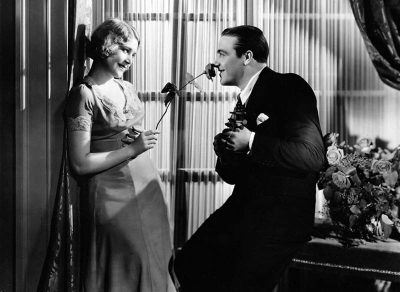 "Swinging Valentine's Day" seeks to revive and build on long traditional dancing in Bratislava. It is rare for anyone to have a chance at listening to hot jazz and swing as it was originally played, on original historic instruments and with no modern touches. Experience for yourself the atmosphere of these charming times as people in the 1920s, '30s and '40s lived them – in a nightclub, wearing period clothes, sipping a glass of good wine and dancing the night away.
Where: V Club (Véčko), Nám. SNP 12, BRATISLAVA
When: 7:00 pm
Tickets: 13 € / 8 €, Buy ticket
Dress code: stylish contemporary clothes from 1920 -1940 (not mandatory, but preferred)
Facebook eventStarting at 7:00 pm music for the evening will be provided by the swing orchestra sound of Fats Jazz Band.
During the evening you will have the unique opportunity to learn dance steps for the lindy hop for free from teachers at B-Swing dance school.