The biggest club in Bratislava, The Club, offers a classy clubbing experience, along with well-known DJs from Bratislava and abroad.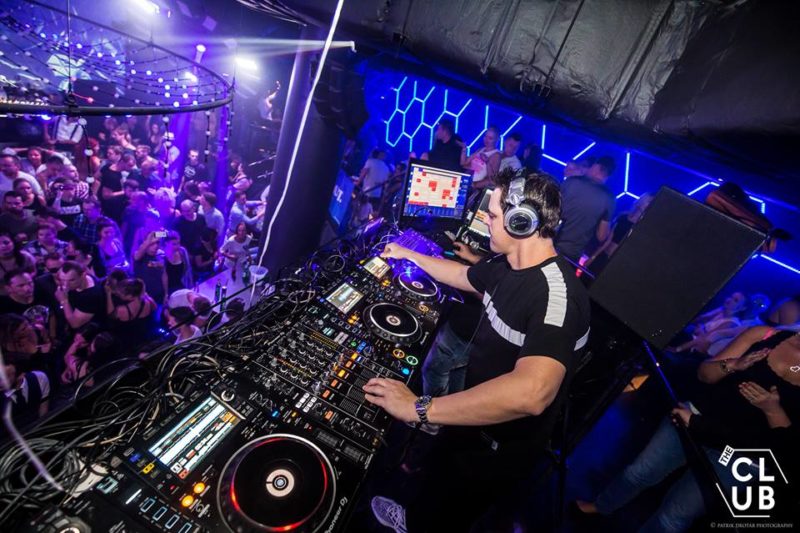 In the Rio Night Bar you will experience an exotic atmosphere, while enjoying a variety of over 150 cocktails.
If you're looking for great dance fun and delicious drinks, this is the right place. Great Club Bratislava offers great entertainment, cocktails and weekend parties with famous DJs from Bratislava and abroad.
Rockers who like partying, american food and beer are sure to find this stylish pub right up their alley. Wide selection of whiskey is a given.
Located in the underground of a historic Erdody's Palace, Trafo got its name based on a working power transformer which is a part of the interior. Common genres are house, hip-hop and r'n'b.
Underground electronic music club run by DJs.
Dubbed the darkest club in Bratislava, Fuga is ideal for those fancying fast techno beats. Located on the SNP square, it's virtually a walking distance from anywhere in city center.
Fans of Latin music are certain to fall in love with the Cuban atmosphere of this club. The dancing quarters are not big, but the excellent drinks and friendly staff are sure to make up for it.
When most of the clubs are long since closed, the awesome staff in Channels is ready to serve you delicious drinks until 6 AM.
Come enjoy a genuine atmosphere in this hard rock oriented pub where it's not uncommon to hear the sound system blasting away various genres of metal.