Best New Year's Eve parties
Unforgettable right full of rock music in the city center is the right New Year's Eve madness that will ensure you will not forget this New Year's Eve! Two floors full of rock music and the wildest party.
Experience the stylish end of the year in the historic center of Bratislava. If you enjoy quality entertainment and premium clubs, you are at the right place. A beautiful view of the fireworks is just a great bonus.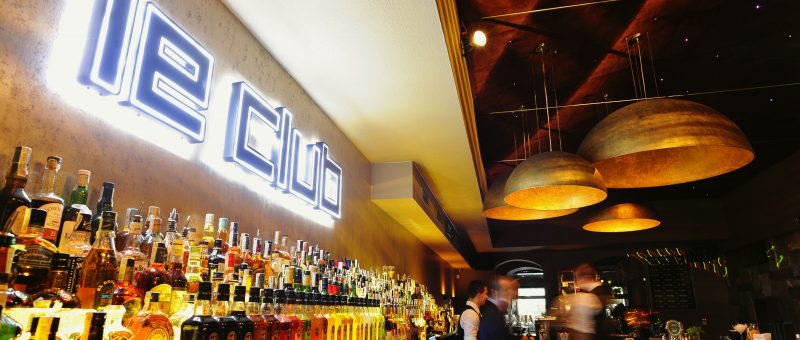 Fun at two floors. One floor offering a gorgeous dinner, nice staff and lounge music. The other floor does not offer dinner, but the price of the ticket is cheaper. Great drinks and music until morning.
New Year's Eve in the most modern club in the city is exactly what you have been looking for. Renovated spaces full of light effects and a new sound, lot of stylish people, and two great DJs. Crazy good drinks at the bar and fun all night long – be sure not to miss that.
PRIMI Michalská
After enjoying a pleasant dinner, spend the rest of the night partying on PRIMI's two floors. The best drinks at the bar and two DJs ready to entertain you till the morning. A great evening suitable for large groups right in the city center.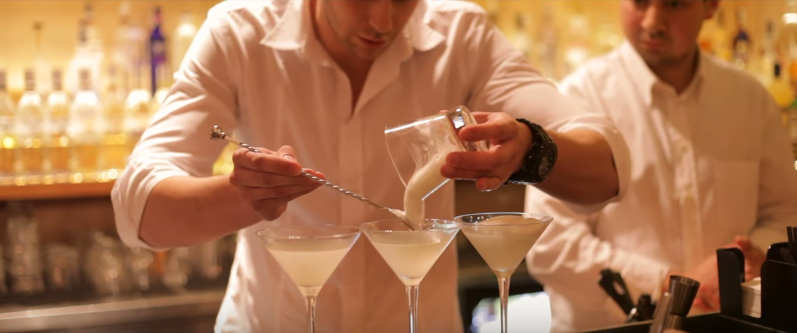 PRIMI Eurovea
A more sophisticated entertainment, LIVE DJ playing best beats throughout the evening. The best location and beautiful views of the fireworks from the heated pavilion of the restaurant. Suitable for groups as well as families with younger children.
Price €49 – 4- course menu + midnight cabbage soup + welcome drink + guaranteed table