Gypsy Jazz Festival
After less than two years, the Gypsy Jazz Festival is taking the floor again. The stage of the city theater will be taken over by captivating tones of fiery music so hot it is hard to remain seated.
The jubilee tenth year of the festival, organized by a leading Slovak saxophonist Milo Suchomel in cooperation with BKIS, will find its home in the P.O. Hviezdoslav Theatre on this year's May 6th and 7th from 6 a.m. to 10 p.m.
On the first evening of the festival, the Milo Suchomel Orchestra and the Slovak Radio Symphony Orchestra will perform at the main stage, accompanied by exceptional soloists – Monika Lakatos, Cyrille Aimee and Magda Kokyová. Vibraphonist Joe Locke and his Joe Locke Quartet will also perform on the jazz stage this evening. In the foyer of the city theater you will see lively flamenco performed by the Tocalo group.
The festival program, which was founded and artistically led by musician and composer Milo Suchomel, will be really rich a day later. Slovak groups with guests will perform on the main stage at that time, e.g. Júlia Kozáková Manuša feat. Roby Lakatos, Drahoslav Bango & Friends or Štefan Pišta Bartuš & Brasil Jazz Unit. The jazz stage will belong to the Arpi Farkaš Quartet feat Szöke Nikoletta and a jam session conducted by Jancsi Riga Jr. As part of the accompanying program, smaller groups will perform throughout the theater.
Come to enjoy the rhythms of music full of life and let yourself be carried away by energetic gypsy jazz. Only fully vaccinated are allowed to atend the festival.
Click on the banner to see the Facebook Event Page: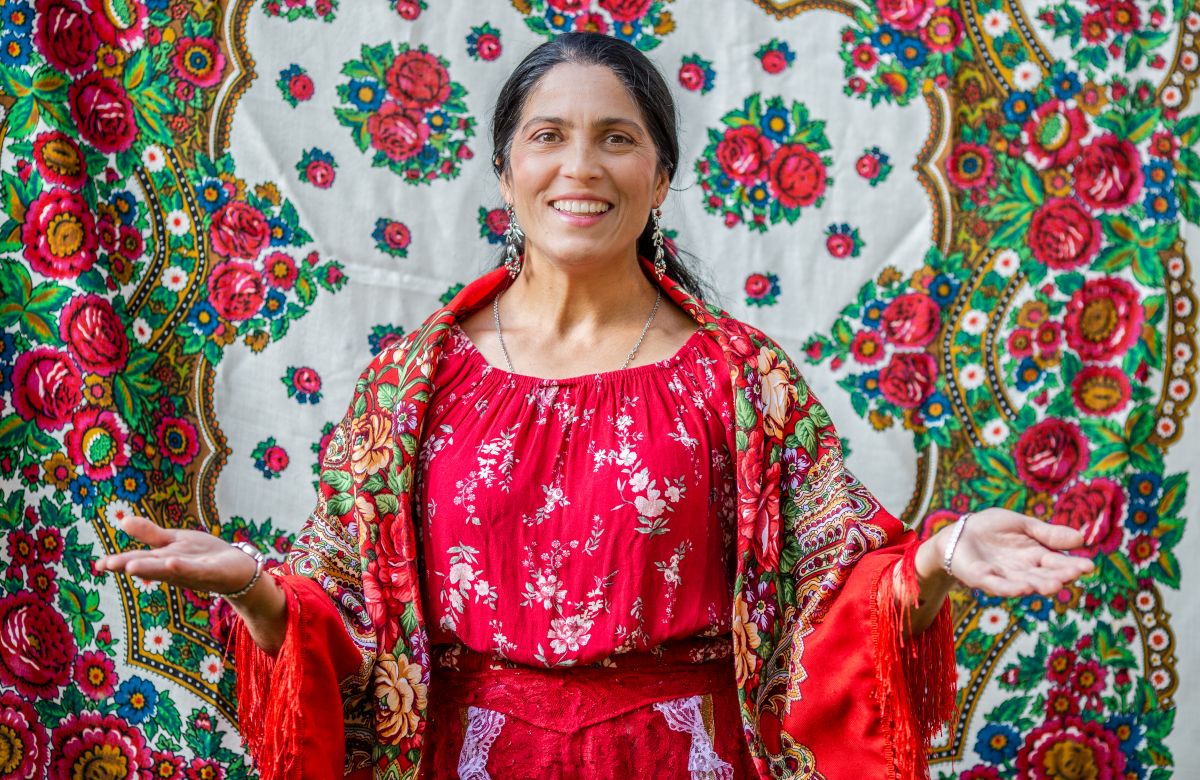 Click on the banner to purchase tickets: