Borders will be closed again
Slovakia's border with Austria will be once again dammed by the roadblocks. You will only pass with a Travel Clause. Of course, if you get it
No worries, it'll only take a day. This will happen during the Border Closure Weekend, which will remind the totalitarian regime at the border and the victims of the Iron Curtain.
The border crossing on the Freedom Bicycle Bridge will return in time more than three decades on Sunday, November 13. Anyone wishing to cross the cycling bridge to Austria on this day will have to slow down. But eventually, he'll make it across the border. That is, if he applies for a travel clause. And if he gets it.
Border barriers will be erected again on a Slovak-Austrian borderline between Bratislava city district Devínska Nová Ves and Austrian municipality of Schloßhof. This day, free trespassing will be not allowed. No one would cross the border unless being issued a travel clause. Unlike the socialist era, you could obtain it right at the place as a part of the event's programme to try how it used be in the past.
The process that lasted months consisting of nowadays incredible number of completed forms, certificates, degrading appraisal forms and interviews will be this November Saturday compressed into minutes. That time it was not so easy.
In Czechoslovakia, travel trough the border was difficult under socialism. In addition to the passport, Czechoslovak citizens needed a special permit to leave the country. Citizens were also politically under review before they were even issued travel documents. The Travel Clause was essential for travels ouside Czechoslovakia, especially to the West. Every exit clause had to state the country or countries for which it was issued, number of entries and the expiration date. However, also an already granted travel clause could have been revoked or restricted. Permanent exit clauses were only issued for travel within the Eastern Bloc.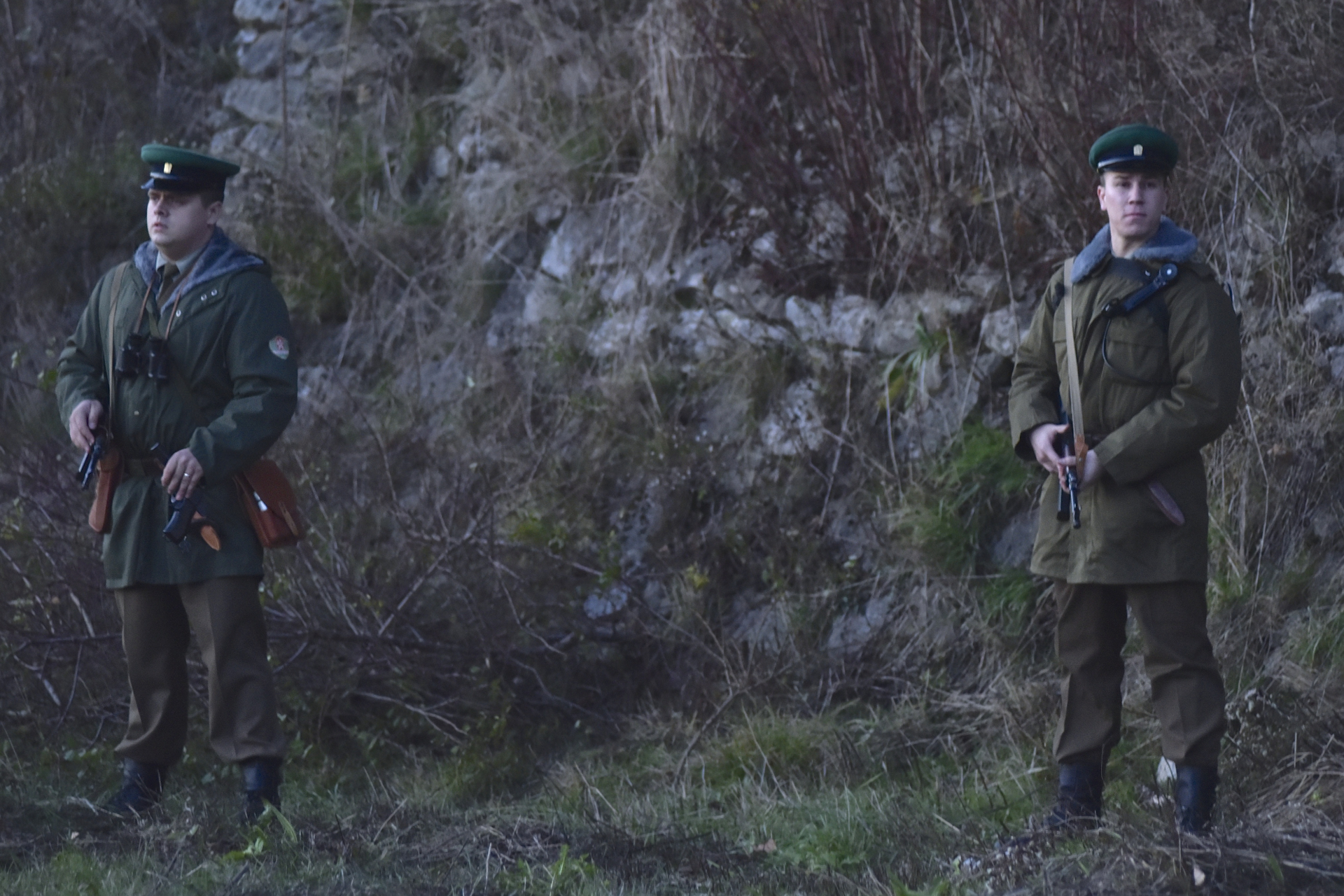 Without the Foreign Currency Assurance, a kind of foreign exchange certificate, it was not possible to obtain financial means for travelling abroad. It was not granted to politically unreliable people, who were not allowed to travel at all. To get it was something like to winning the lottery.
As seen, freedom of movement across national borders was severely limited in the socialist era in Czechoslovakia. After developments of 1968, known as the Prague Spring, the Czechoslovak borders were sealed in fact.
Border Closure Weekend in Bratislava is a remembrance event of the era that needs to be commemorated. It is the part of the Freedom Festival, where the value of freedom and courage is reminiscent of films, discussions and exhibitions.
Come over to light a candle for victims of then totalitarian regime to get more familiar with what happened 33 year ago and why is it important not to forget.