The mission of the Slovak National Gallery (SNG) is not only to collect and preserve art, but also to look for ways to provide access to it, to educate and inspire
The gallery in Bratislava consists of a complex of buildings. The central building was originally a four-wing baroque residence on the Danube embankment (hence its name: the Water Barracks) built in 1759-1763 (designed by architects G.B. Martinelli and F.A. Hillebrandt). It was later reconstructed and an extension was built (1969-1977; designed by architect V. Dedecek) to meet new requirements.
Recent extensive reconstruction of the SNG premises in Bratislava finished, but the gallery is not fully open to the public just yet, you can find information about current exhibitions and programs at their website. Please note that you can use 50% discount with Bratislava Card.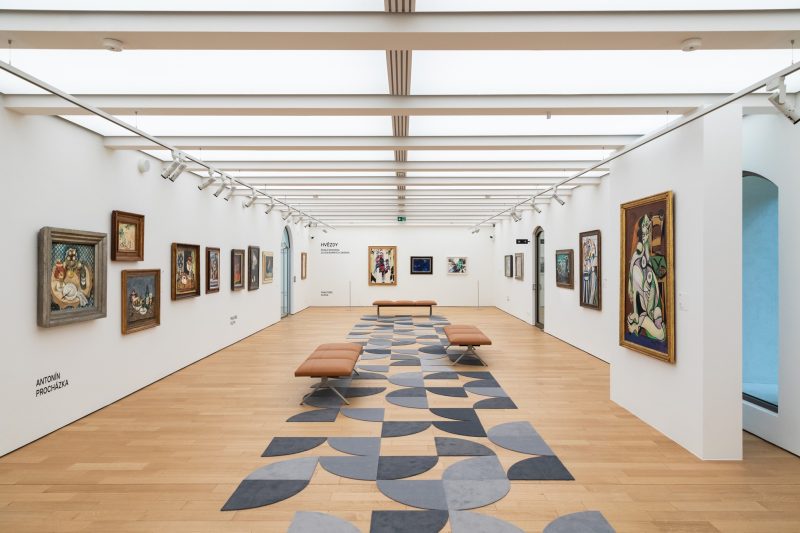 Photo: SNG