Discover the flavours of the Little Carpathians
The art is the bread and butter of life. So is the wine
For winemakers, however, wine is their daily bread. The locals will be happy to show you that winemaking is also an art. Come and see for yourself on November 12 at the autumn festival Flavours of the Little Carpathians.
Visit 35 Little Carpathian wineries and winemakers and make sure you pop in a local restaurant or two on your way about the region. Pack your luggage, take some friends and wander along the paths of the Little Carpathians. All roads lead to wine there.
Pezinok, Šenkvice, Vinosady, Modra and Suchá nad Parnou for the fifth time, Doľany for the fourth time and Svätý Jur and Grinava for the second time will welcome all lovers of good food and wine grown in the region of the Little Carpathians. The festival is a showcase of what the Little Carpathians region has to offer, including more than thirty wineries, restaurants and performances by local artists. Hundreds of wines from 35 winemakers are just a cherry on the top.
In addition to great wines, you can also look forward to a variety of local delicacies and regional specialties that complement wine. The winemakers also prepared a rich program including exhibitions of paintings and photographs. There will be music, traditional loksha potato pancakes, bobbin lace show and mill tours.
In autumn, the region comes to life with brightly coloured vineyards and the aroma of young wine you can taste in many cellars scattered around the region. The festival is a showcase of wine, art and food typical of the Little Carpathians. Wine culture is not only about drinking wine, it is a lifestyle celebrating the land and the people who live on and out of it.
The region breaths wine – from the stone buildings that were built using the stone removed from new vineyards, through thematic paintings, sculptures and poems to ancient cellars and the people themselves. Here, wine lovers can taste the grape varieties that have been cultivated in the region since time immemorial.
The diversity of individual wineries is what makes this event so special. While, for example, Suchá nad Parnou became famous for growing high-quality red grape varieties, which František Hečko already wrote about in his novel, winemakers in Doľany focus more on white grape varieties, the most famous of which is certainly Sylvaner. Romantic vineyards and cozy interiors of wineries perfectly underline the unique atmosphere of an autumn Saturday.
The founders of the festival are the award-winning wineries Karpatská Perla, Skovajsa vinohradníctvo a vínárstvo, Terra Parna, Repa Winery, Hacaj s.r.o., Vinárstvo Vinkor, Vinárstvo Peter Ratuzky and Vins Winery – Richard Tóth. Over the years, the idea of organizing an autumn festival of wine, gastronomy and culture has attracted dozens of winemakers from Pezinok, Modra, Šenkvice, Doľany, Častá, Vinosady and Ružindol to name a few. Visitors can look forward to tasting wines directly in wineries and enjoying local delicacies in numerous restaurants. Good wine stands out best when paired with quality cuisine. The wineries will come to life with the showcases of the regional culture including exhibitions of photographs, paintings and art objects and musical performances.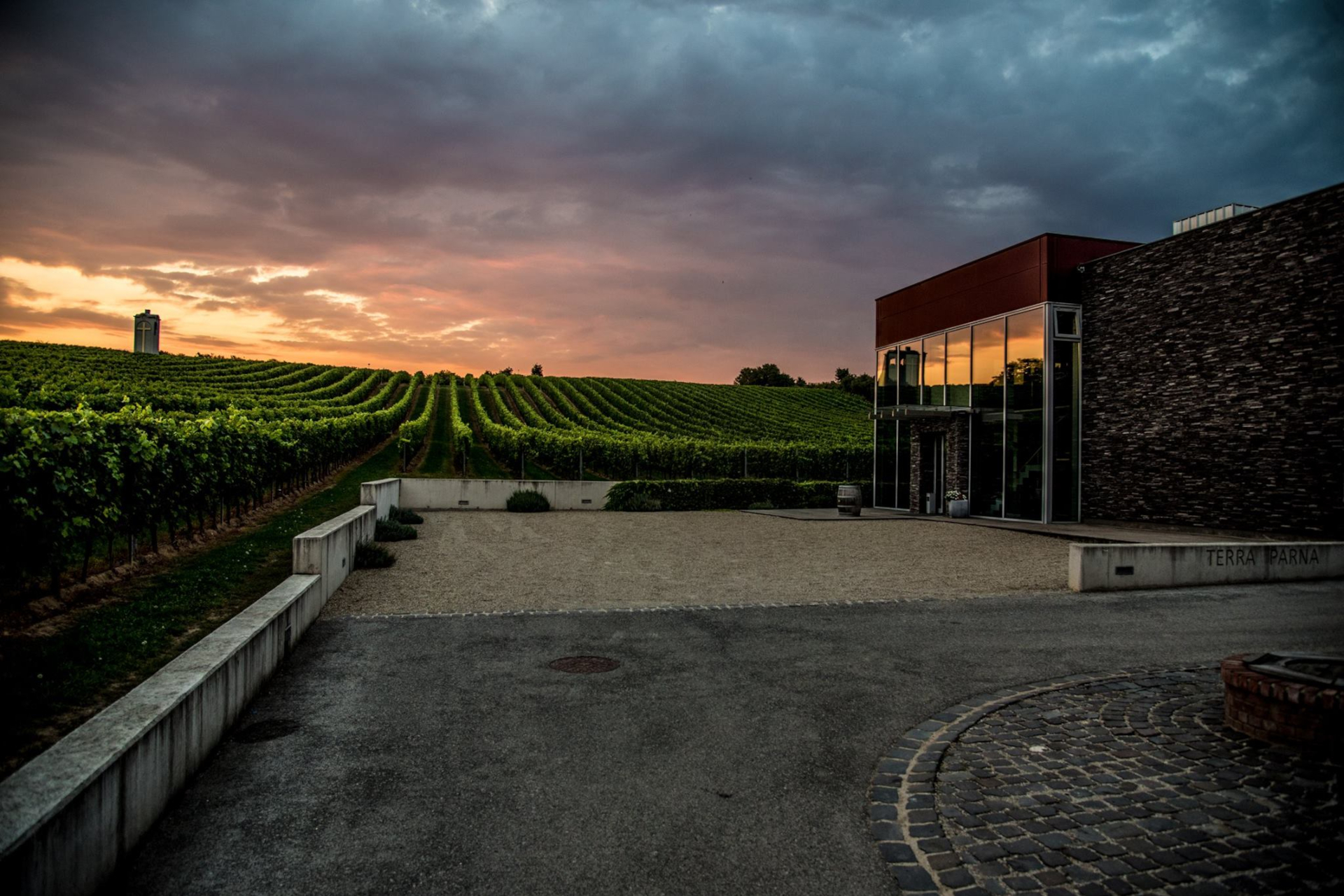 Little Carpathian winemakers are one of the best in Slovakia. One of the reasons is certainly diversity of grapes grown (despite the roughly the same geographical conditions). Come and see for yourself. You don't have to rush anywhere, each of these wineries is worth a longer visit.
Wine creates friendships, settles arguments and brings along a good mood. Come and see for yourself and have a taste of the Little Carpathians.