Visit Bratislava and believe like Pope John Paul II did in 2003
Coming to Bratislava means having everything close – a center full of history and greenery, cultural experiences in the form of a variety of events, theater and music performances, sports activities or the Danube riverbank, providing endless opportunities for rest and recreation.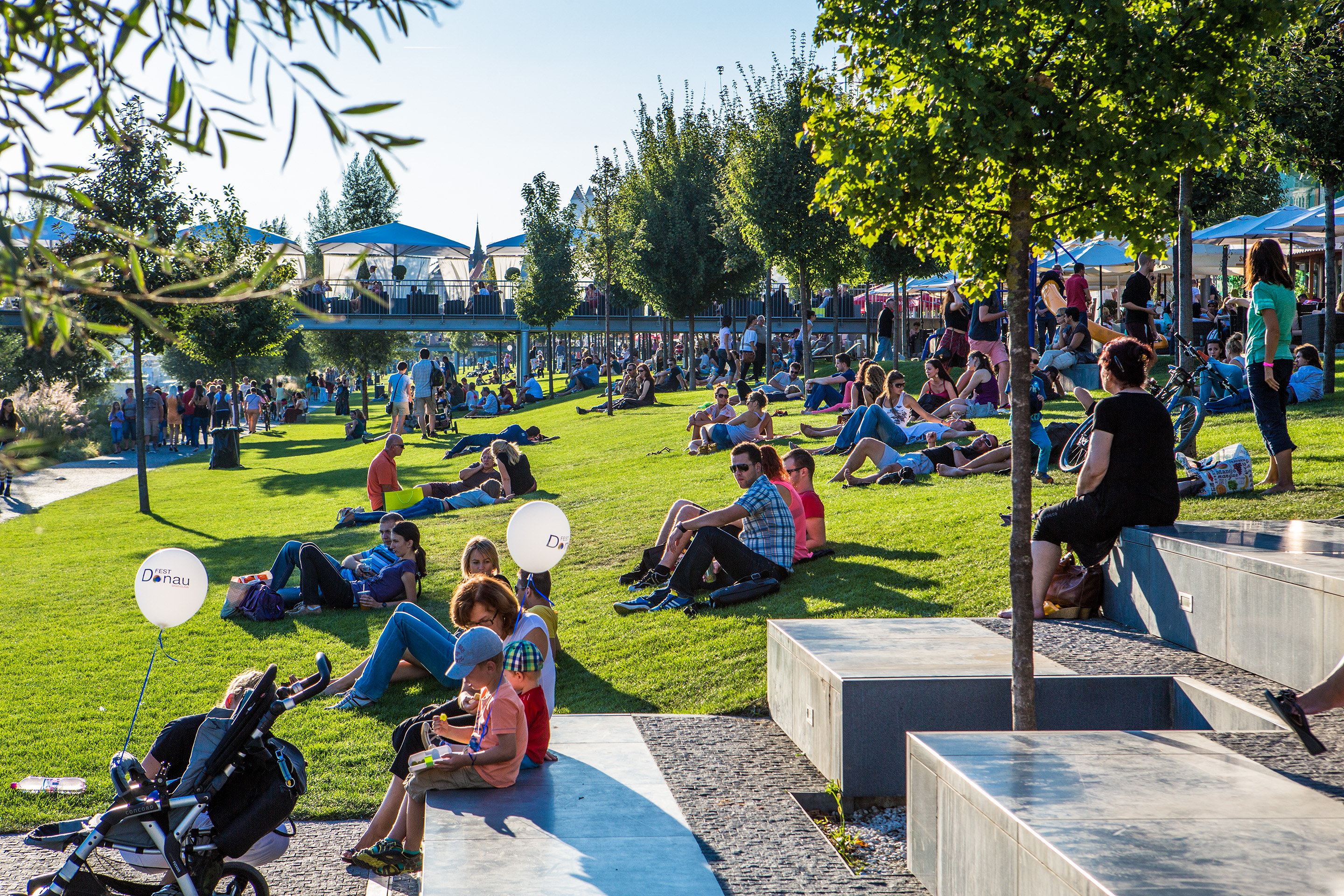 Not far from Bratislava you can also find the Little Carpathians with fresh air and a beautiful green environment, ideal for hiking or cycling.
You can discover Bratislava in an entertaining way through fun games for the whole group like Brainteaseslava (20% off with Bratislava CARD), City Game (LINK) or Cryptomania.
For sports enthusiasts, we have prepared a cycle tour during which you will discover various forms of Bratislava from Devín Castle, to Sandberg as well as World War II bunkers. Passionate cyclists and skaters can try the Petržalka dam while a rich selection of indoor and outdoor pools awaits swimmers.
After exploring Devin and its newly opened upper castle, visit Devínska Kobyla that will spoil you with its views and secluded places perfect for a picnic. You can also enjoy a picnic in the pleasant surroundings of the Bratislava Zoo, where you will experience feeding with commentary and see a new wolf race as well.
After putting in such an effort, you deserve a break in one of our parks and gardens – here are our 5 most popular ones:
Grassalkovich Garden

Baroque Garden at Bratislava Castle

Janko Kráľ Orchard

Medická Garden

Horský park
Botanical Garden

If you are looking for some refreshment, try some coffee or lemonade in one of the designer cafes in the city center such as Urban House, Mondieu or Zeppelin Café (10% off with Bratislava CARD).