Enjoying traditions with…
At the end of April, the Nedbalka Gallery will hear tones of music based on folk motifs
During the Festival of tradition handed down, the elegant environment of the well-known Bratislava gallery will become the backdrop for the original music production. Musical art is thus combined with the visual one.
On Friday, April 29 at 6 p.m. as a part of the programmatic cycle "Enjoying traditions with…" Barbora Morongová will present three exceptional musicians Ján Kružliak from Spectrum Quartett, Michal Noga from Michal Noga Folk Band and Jureš Liška from Fallgrapp band. In their creative and interpretive DNA, the music of their ancestors and its original genre shades have a significant presence.
Júlia Kozáková and women from Muzička will also perform with them. Talented representatives of the traditional and unconventional music scene will premiere a concert with their guests in which their unique, mutual creative achievements and inspirations will be performed.
This evening creates a space for sharing traditions and their reflection in the author's artistic expression of invited guests with the public. Live interaction is an opportunity for mutual inspiration, motivation and a personal experience of traditions.
Click on the banner to see the Facebook Event Page: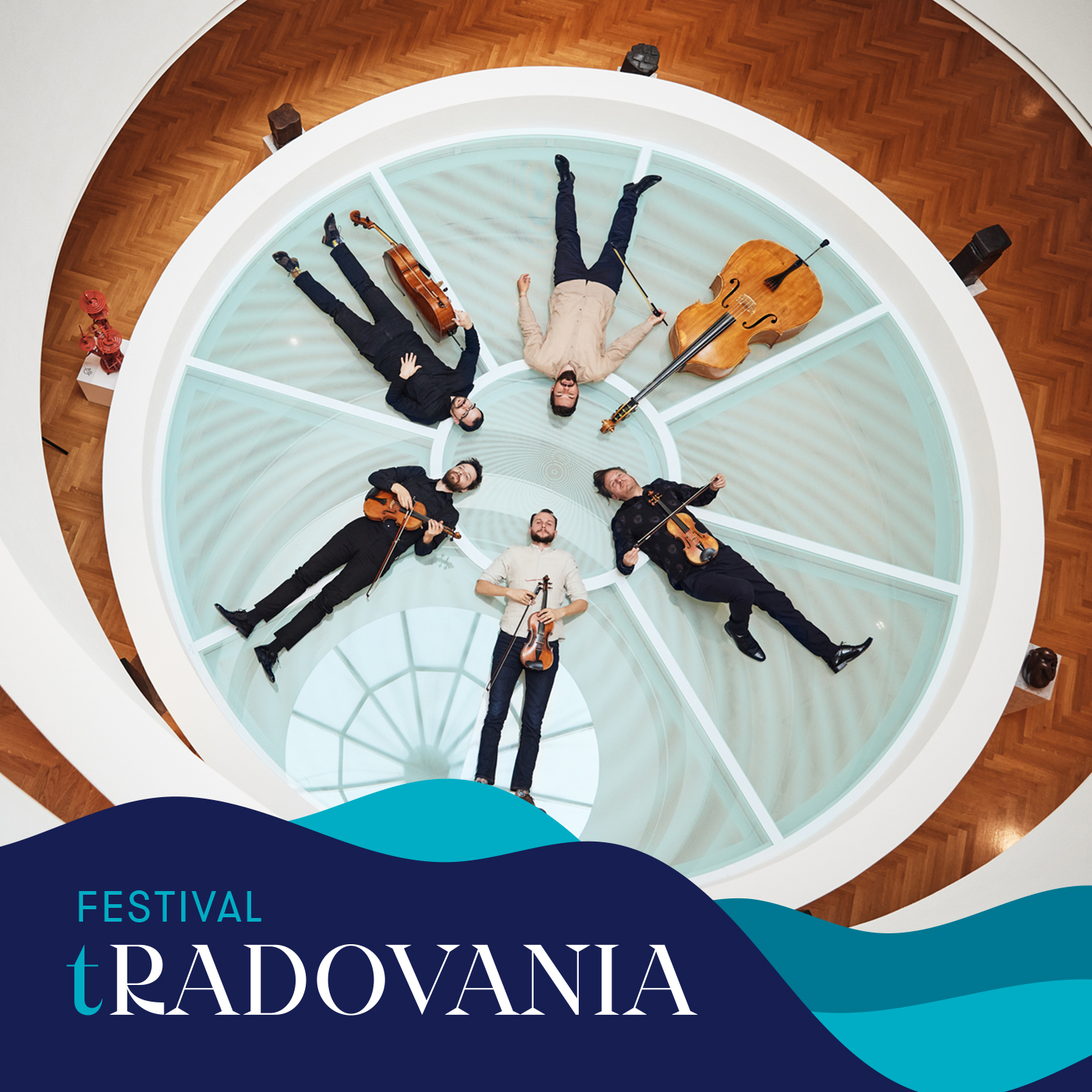 Click on the poster to purchase tickets: