Main Christmas Market
From November 22 to December 22 enjoy the Christmas Markets in Bratislava. We look forward to seeing you!
The new concept of the Christmas Markets focuses on being a high-quality, ecological, safe, but also a visually appealing event. In addition, this year's Christmas celebrations will help both people and nature. Among the many new additions, probably the most interesting one is that you can pay cashless.
Place: Main Square, Hviezdoslavovo Square, Old Town Hall
What you should not miss at the Christmas Market in Bratislava? 
As in any other city during the Christmas time, the Market is full of local specialties and goodies that will definitely charm away your taste buds. The choice is wide – check out the list of delicacies you definitely should not miss.
Lokša is a dense salty pancake that also can be served as a sweet goodie. The simplest version is served heated with butter. Those more adventurous can try lokša with roasted pork, bryndza, poppy seeds or nutella.
This supple meat is a warhorse of the autumn and winter season. It goes best with local wine.
Cigánska pečienka (Roma-styled roasted pork)
Another traditional delicacy popular among visitors of the Christmas Market. It is a bun that is filled with chicken or pork meat, onion and mustard.
Typical goodie popular throughout the year is a fried crunchy potato pancake made from grated potatoes. Simple yet very tasty snack.
A crisp cake filled with poppy, curd or raisins.
A sweet and hot drink is considered to be one of the oldest alcoholic drinks of the old Slavs. It is honey wine with a unique flavor and is full of vitamins.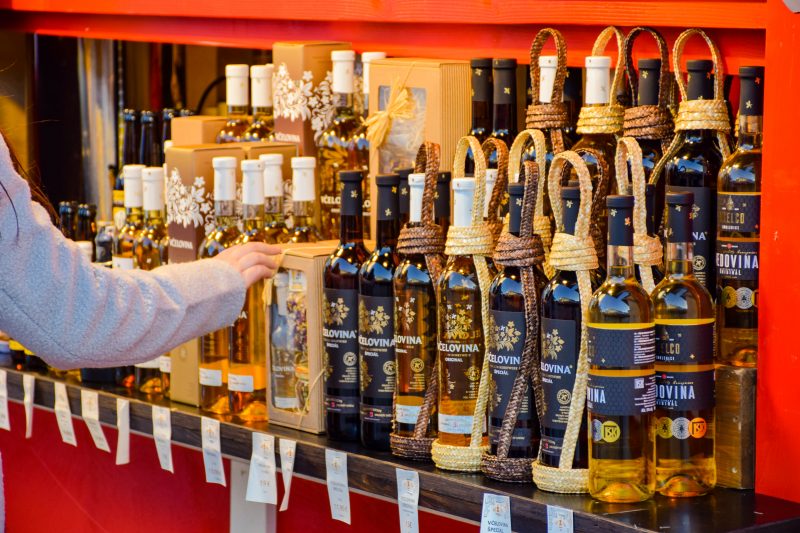 Mulled red or white wine in various versions. Mulled wine served at the Bratislava Christmas Market is special as it is made from delicious local wines.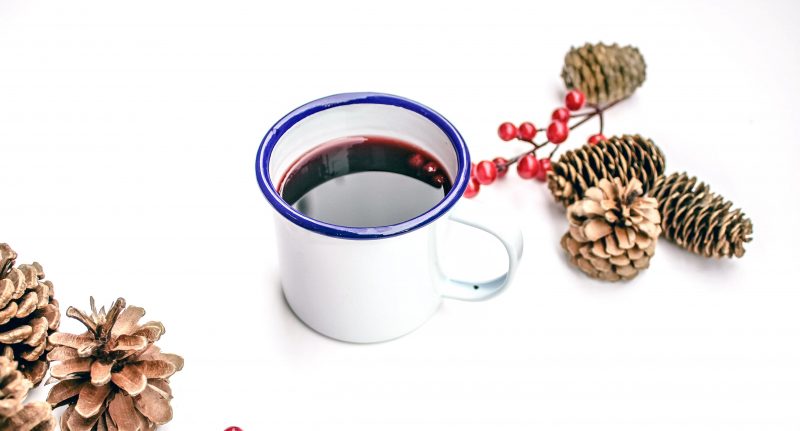 You will be surprised by a wide variety of punch at the Christmas Market in Bratislava. You can find a traditional one with fruit or baby punch without alcohol for drivers too. If you feel adventurous, try the turbo punch with absinthe. You will definitely feel cold no more!