Far from the hustle and bustle of the city
Despite being a capital city, Bratislava is surrounded by beautiful nature. From the Small Carpathians mountains to the long promenade along the Danube, you have plenty of tourist destinations to choose from. Some of these spots are lively and vibrant while others provide sweet solitude.
To the end of the world
One must-see spot is the protected floodplain forests and forest-steppes Dunajské Luhy on the right bank of the Danube. Here you will meet only sheep or goats, which, by grazing local meadows, support the occurrence of several protected and endangered plant species, especially orchids. To get there, follow the blue trail from the shipyard Vlčie Hrdlo.
Pause in the Jegeneš area to enjoy homemade potato pancakes or have an excellent goulash in the buffet very aptly named At the End of the World. Of course, as soon as the situation allows. Although you can also get here by car, bicycle or public transport, you will feel hundreds of kilometres away from the hustle and bustle of the city.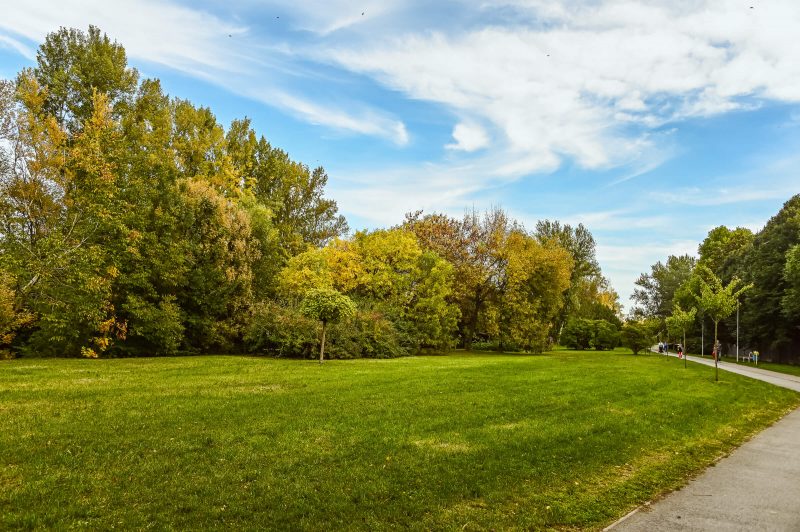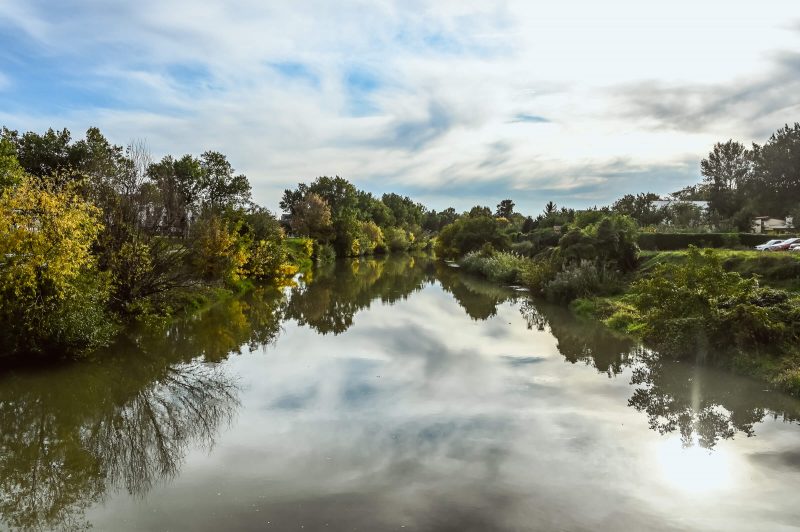 To Devínska Kobyla and Devín
The Devínska Kobyla hill, reaching 514 metres in height, is the highest point of Bratislava. It is topped with a new lookout tower, installed this spring, resembling a mantidfly, a rare insect living in this area. It provides views of two neighbouring countries – Austria and Hungary. You can easily get to Devínska Kobyla from the Karlova Ves borough along the red hiking trail.
From there you can continue on the same trail to Devín, where the ruins of Devín Castle proudly stand. Holders of the Bratislava CARD tourist destination card can enter free-of-charge and use public transport for free as well.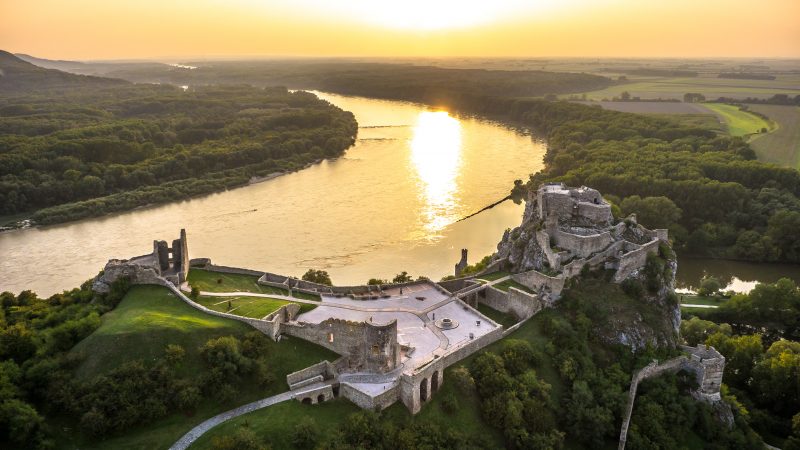 To Železná Studienka and Marianka
Other popular and easily accessible destinations just a stone's throw away from the vibrant city centre on the foothills of the Small Carpathian mountains are the recreational areas Kačín and Železná Studienka. The latter is connected by a chairlift with another frequented place called Koliba. Its popular gathering point is the Kamzík – lúka meadow lined by outdoor restaurants, a high-ropes course and a summer bobsleigh track.
Another must-see spot is the upper end of Pekná Cesta Street in the Rača borough. This is also a starting point of a hike to Marianka, the oldest pilgrimage site in Slovakia. It lies in the Marian Valley with the chapels of the Stations of the Cross charmingly scattered in the forest on its slopes. At a leisurely pace you can get to it in less than three hours by following the blue sign.
From Marianka it is only a short hike through the picturesque village of Borinka to the ruins of the former guard castle Pajštún. Today, it is a popular destination for climbers. In good weather you can even spot the Austrian Alps from the remarkable ruins.
Pajštún castle: photo credit Bratislava Region Tourism
Biely Kameň and vineyards
If you are a lover of history, you should not miss a trip to the ruins of the lesser-known castle Biely Kameň above the wine town of Svätý Jur. It was built on the site of a fortified settlement from the 9th century and was probably destroyed during an Ottoman invasion in 1663. You can reach it by the green hiking trail from Rača through Biely Kríž, an important crossroad of hiking and biking trails, and then along the yellow trail. Even though it does not provide any views, the place has its own special atmosphere as its ruins are hidden in the forest with various mysterious depressions and holes.
Return to Bratislava via Svätý Jur and its vineyards. In them, let yourself be guided by an educational wine-related path, which will lead you to a recently built stone lookout tower.
Other pleasant tourist destinations in the region include Veľká Homola with a lookout tower and Vysoká, which at a height of 754.3 metres is the second-highest hill in the Small Carpathians. The lower hills Vápenná (752 m) and Skalnatá (704 m) in the Small Carpathians are also lovely spots for hiking. 
Other pleasant tourist destinations:
A beautiful place with a stone bridge, where even Maria Theresa's father hunted pheasants. One of the Danube branches used to flow here; it is currently dry.
A favourite spot full of kid's playgrounds, gazebos and many walking and cycling trails. An ideal place for your first spring barbecue!
A great stop for tourists and cyclists above Rača amid the beautiful Small Carpathian Mountains. Lots of activities for children and adults, many cycling and tourist trails of various levels of difficulty.
A former pilgrims' stop on their way to Marianka, currently offering cycling and walking trails, plus sports activities such as table tennis, football and disc golf.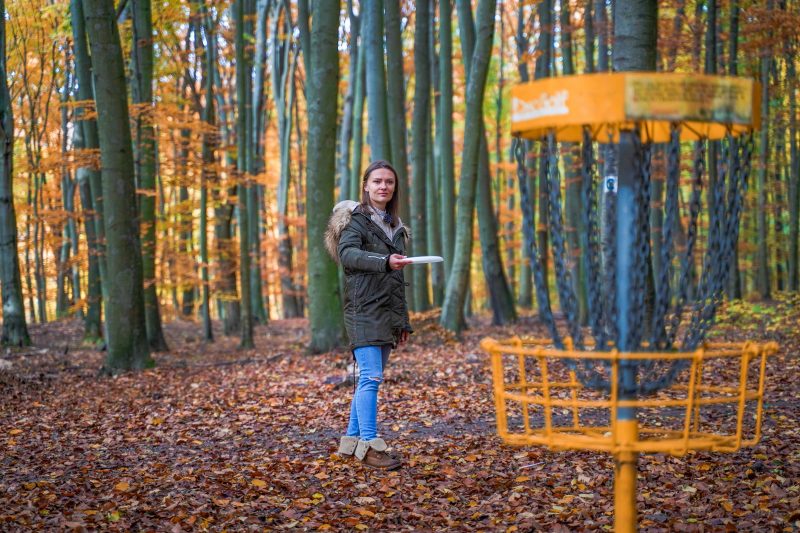 A historical site that dates back many centuries. A former hunting ground is currently a perfect place for an informative walking trail, picknick, cycling or other activities.
At Devínska Kobyla hill, Devínska Nová Ves hides a magnificent "Native American Indian" place with totems, camp fire and wells with potable water.
A natural reserve with crystal clear water, alluvial forests and even a small "steppe" similar to savannah. Experts claim the best way to know this area is from a bicycle seat!
Check out the map:
Marked tourist routes can be found on this map.
How to get there?
Many beautiful places are accessible with public transport to save you the pain from seeking a parking place and to save the environment and nature. Another advantage is you do not need to backtrack to your car at the end of your trip. This is why Bratislava is adding extra weekend buses to the forest park, starting from 27 March until the end of October.
Use bus 43 to get to Kačín. Weekends from 8.30 AM to 7.30 PM.
Every 40 minutes from Železná studnička Stop to the forest park and to Kačín. A bus between Patrónka and Železná studnička stops will run every 20 minutes.
Use bus 52 to get to Biely Kríž at Potočná stop. Weekends from 8.30 AM to 7.30 PM.
The bus runs every 30 minutes. Departure times are aligned with the tram line 3 at Detvianska stop.
Bus 144 between Koliba and Kamzík. Weekends from 8.30 AM to 7.30 PM.
Bus 144 to Kamzík will run every 15 minutes as an extension from the trolley bus terminal station at Koliba.