Visit Bratislava and believe like Pope John Paul II did in 2003
What a miracle, visit and Believe!
A picture is worth a thousand words.  If you really want to experience Bratislava, one weekend is not enough! With all the possibilities at your fingertips, a busy schedule and unforgettable experiences are guaranteed. If you want to enjoy your visit to Bratislava and not miss the best things, you should definitely look at Bratislava TOP 10.
Do not miss the most exciting sights and views.
Visit St. Martin's Cathedral, where 18 kings and queens were crowned, the Church of St. Elizabeth, known as the Blue Church, the Primate's Palace in the heart of the historical center. Many of the top landmarks also offer beautiful views of the city. One of these is, for example, the Bratislava Castle or the Old Town Hall, which also features an exhibition of the Bratislava City Museum (150th anniversary).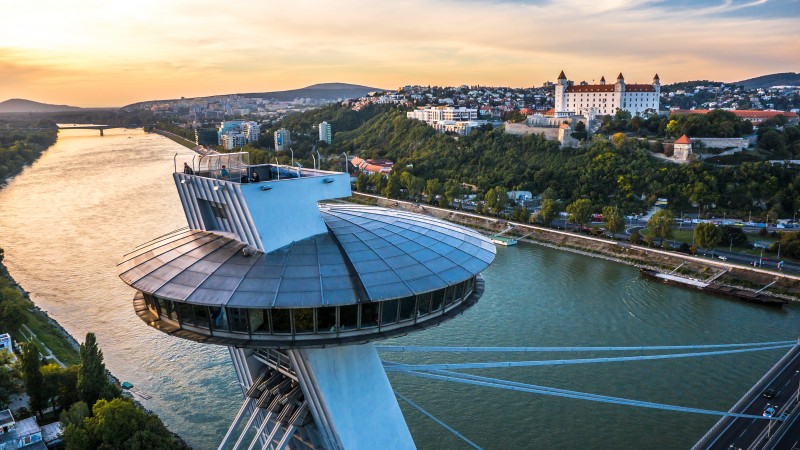 Bratislava is full of cultural, musical and gastronomic events that always attract locals and tourists alike. Experience the rich history of Bratislava at the Bratislava Coronation Days, the biggest cultural festival of the Cultural Summer and Castle Festival or enjoy music at various music festivals.
Discover unusual Slovak flavors. Visit stylish restaurants offering national and international cuisine. Try the local beer in the great bars and the popular sweet or salty street food. Join a sightseeing tour of Devín Castle with the tasting of black currant wine or a wine tasting tour in cellars of Pezinok (wine from Little Carpathian region).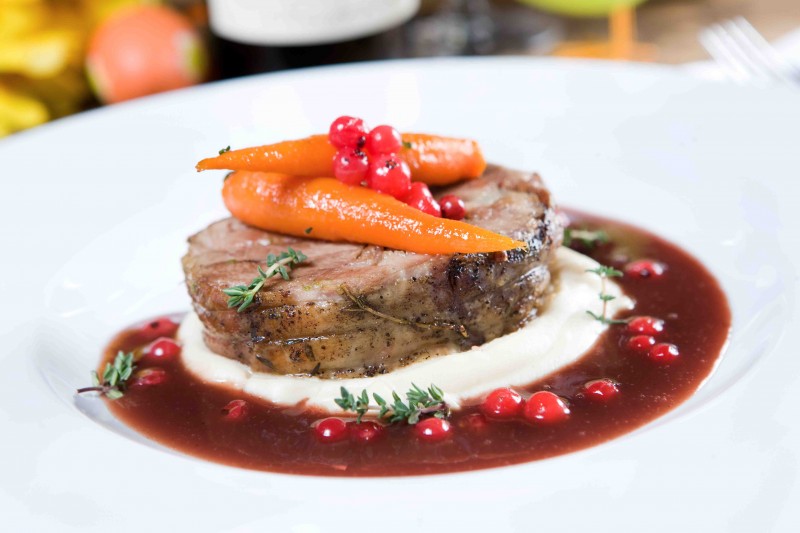 Bratislava boasts a history interwoven with Celtic settlements, Roman military camps and unique coronation ceremonies. No wonder that picturesque streets of the Old Town are full of sights. The most precious are deposited in collections of nearly 50 museums and 20 galleries.
Almost 30 theaters, including the Slovak National Theater, offer visitors top-notch plays and performances of famous Slovak actors and actresses ranging from ballet through opera to drama. The Slovak Philharmonic Orchestra regularly welcomes the top artists and artistic groups from all over the world.
Discover Bratislava conveniently with Bratislava CARD City & Region which comes with more than 120 discounts, sightseeing opportunities and free transportation.